Black House
---
Black House is an architecture and interior design office in Rio de Janeiro.
Location: Brazil
Year: 2021
Role: Visual Identity
About the Project
The objective of Black House is to transform ideas into projects with a differentiated and sophisticated perspective, with all the works customized to the needs of each client.
The company operates in the corporate and residential market and offers several services, among them: consulting, 3D electronic model and humanized plants.
The Typography
The typography was made from absolute zero and was inspired by architectural houses with futuristic aspects, which function as a kind of modular houses, made from rectangles and basic shapes.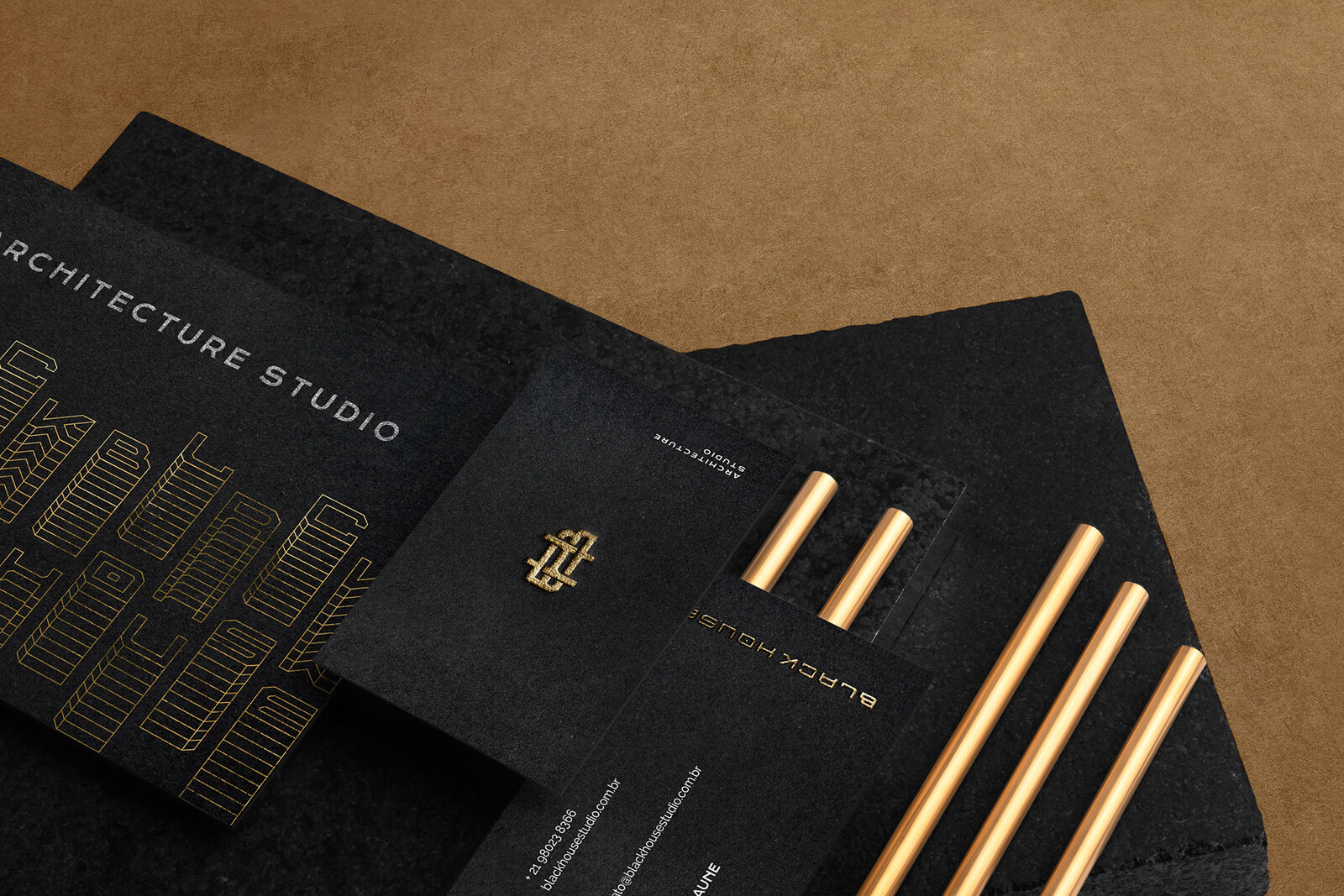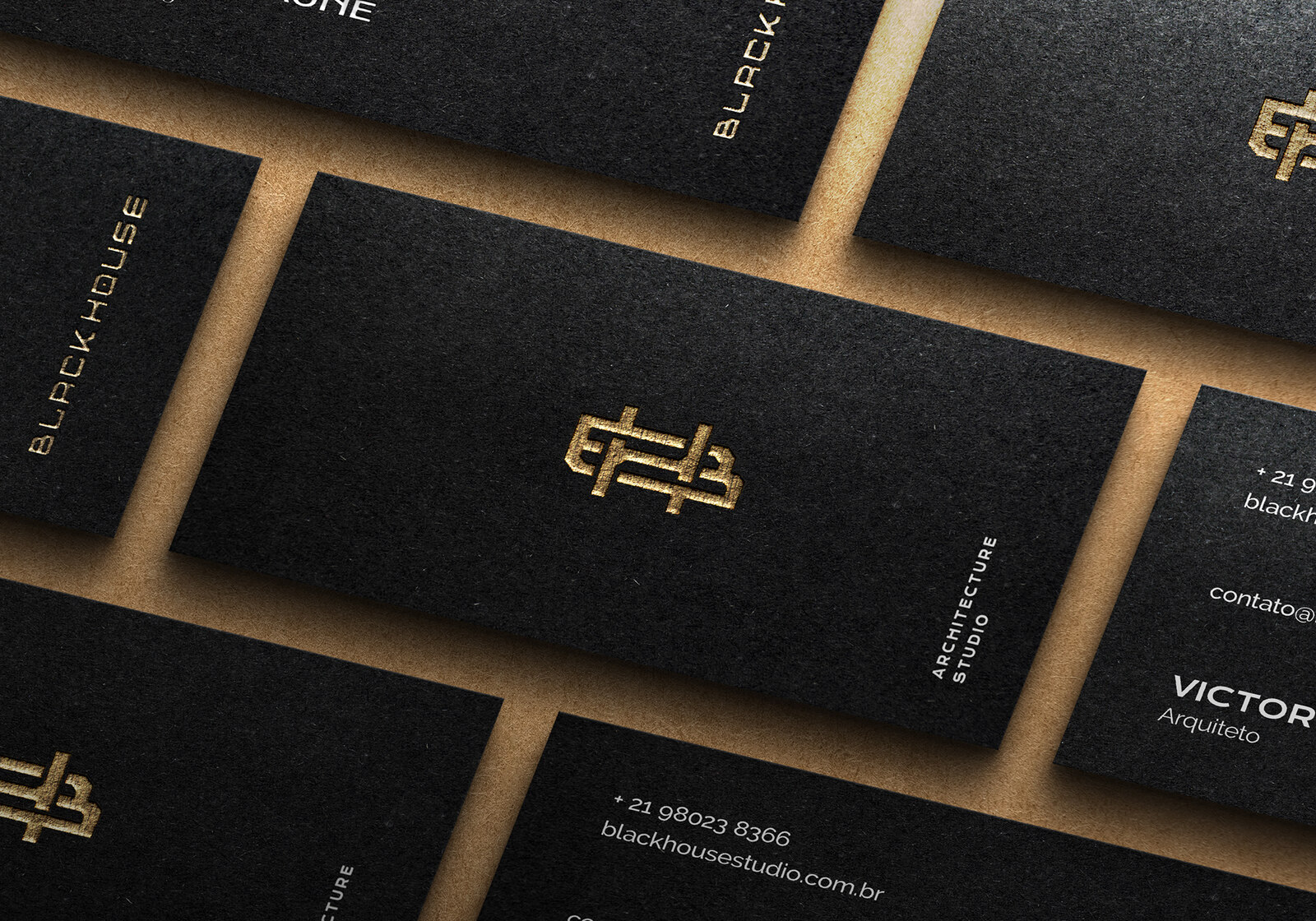 The Symbol
The symbol was made from the junction of the initial letters B + H thus forming a unique monogram, since it has the same style as the typography that was created exclusively for this project.
The Colors
The golden effect in Hot Stamping and the Pop Set Black paper were chosen to bring the context of sophistication to the brand, after all this attribute is directly linked to the deliveries of Black House projects.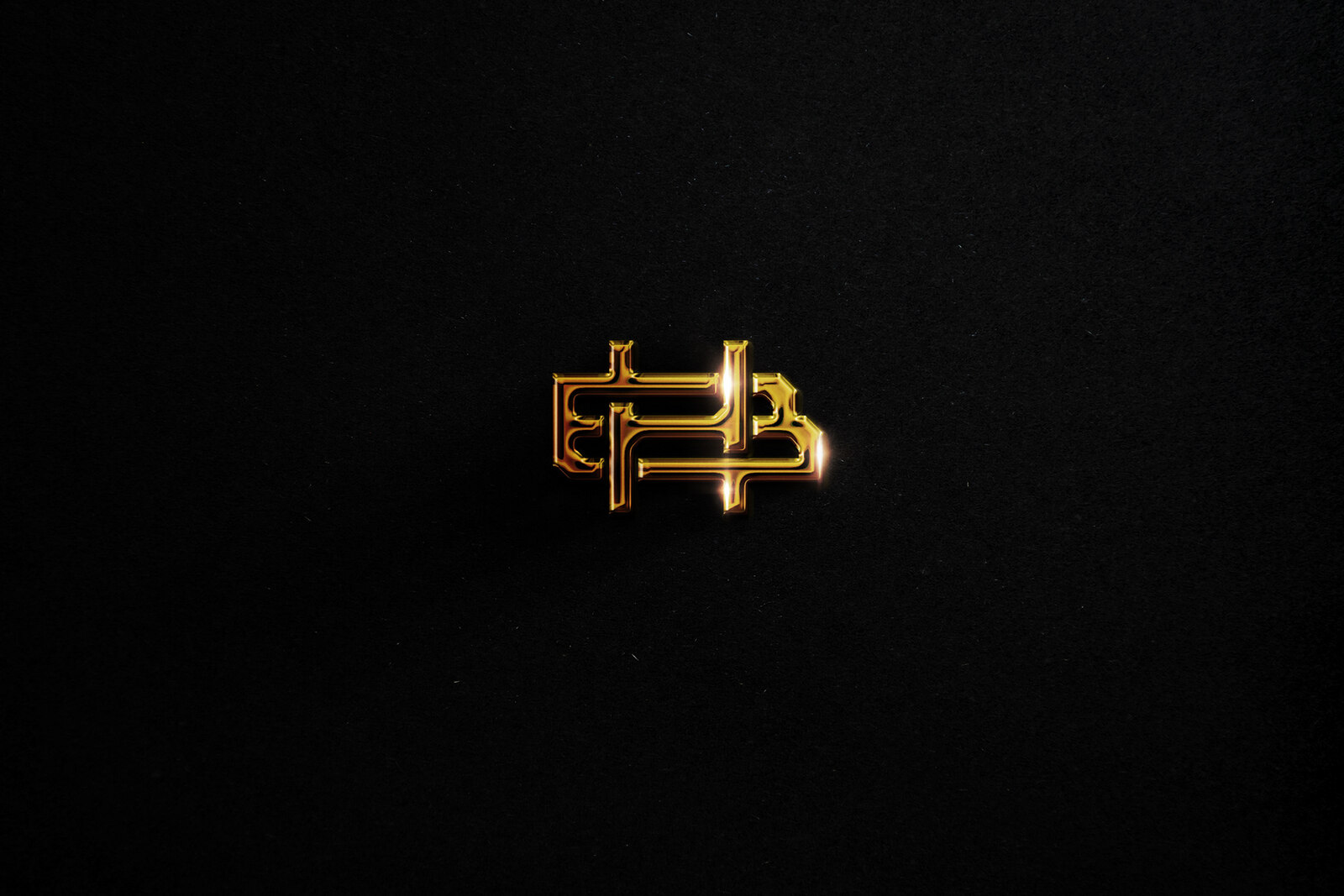 Black House 2021 © - Architecture Studio