Hardy7 Studio
---
The Hardy7 studio specializes in gastronomic photography. The studio's name is also the surname of photographer Vinicius Hardy and the "seven" is his lucky number.
Location: Brazil
Year: 2020
Role: Visual Identity
About the Project
The brand represents the simplicity of his photos and his style. Textures were also highlighted in the visual identity, as these materials are widely used in food photography.
Vinicius Hardy believes that the photos of food should enchant by the visual and he realized a lack in the gastronomic segment in relation to the care and the image itself. For him the photos are capable of representing the essence of each restaurant.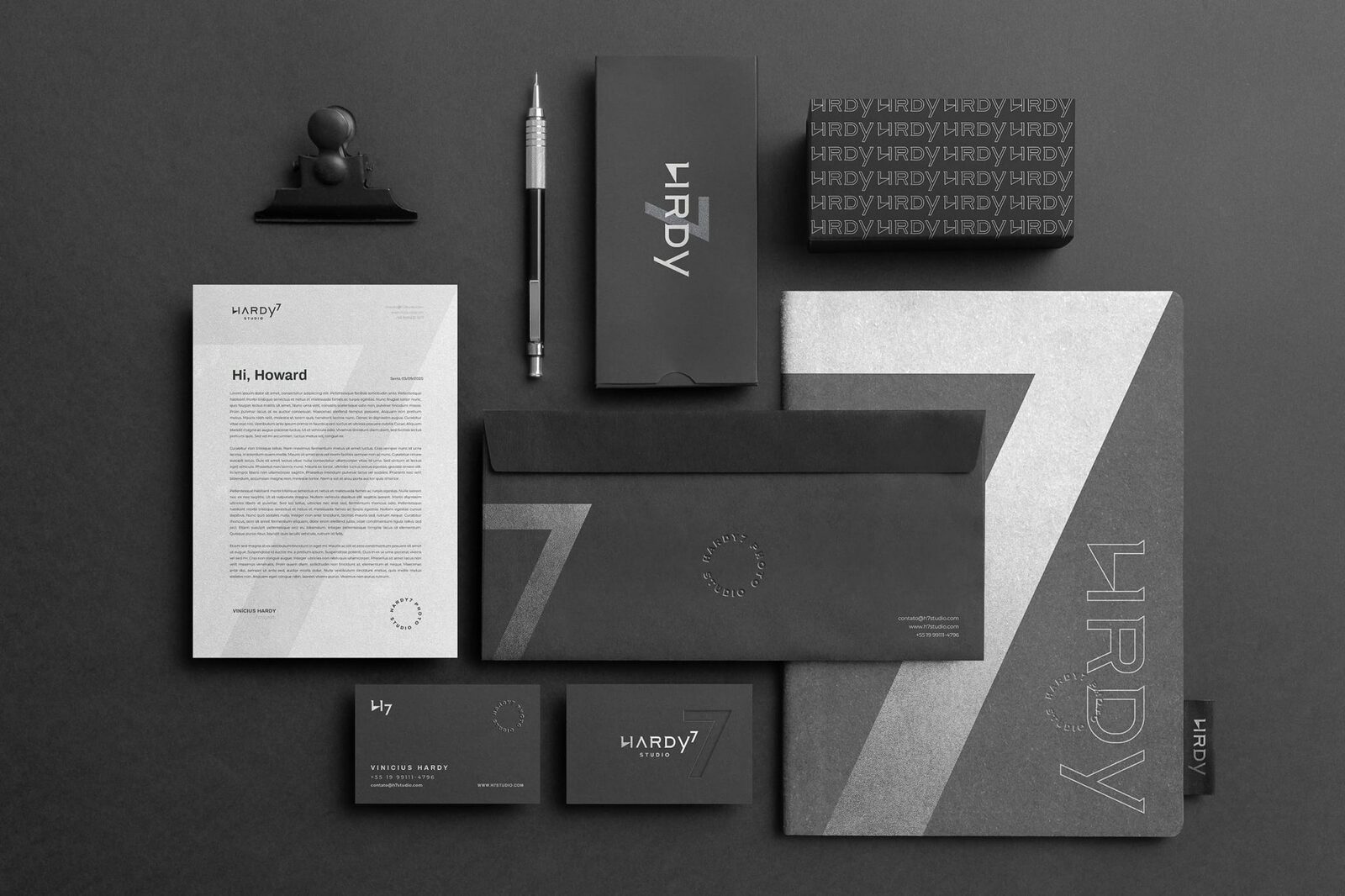 "The photos must arouse the desire of even the owner of the
establishment or boss when receiving the final photos."
About the Studio
People eat at first sight, the studio hardy7 has the ability to change the perception and self-image of a restaurant, establishment or through photography. Each session is felt acclimated, being personalized to tell the story of each client.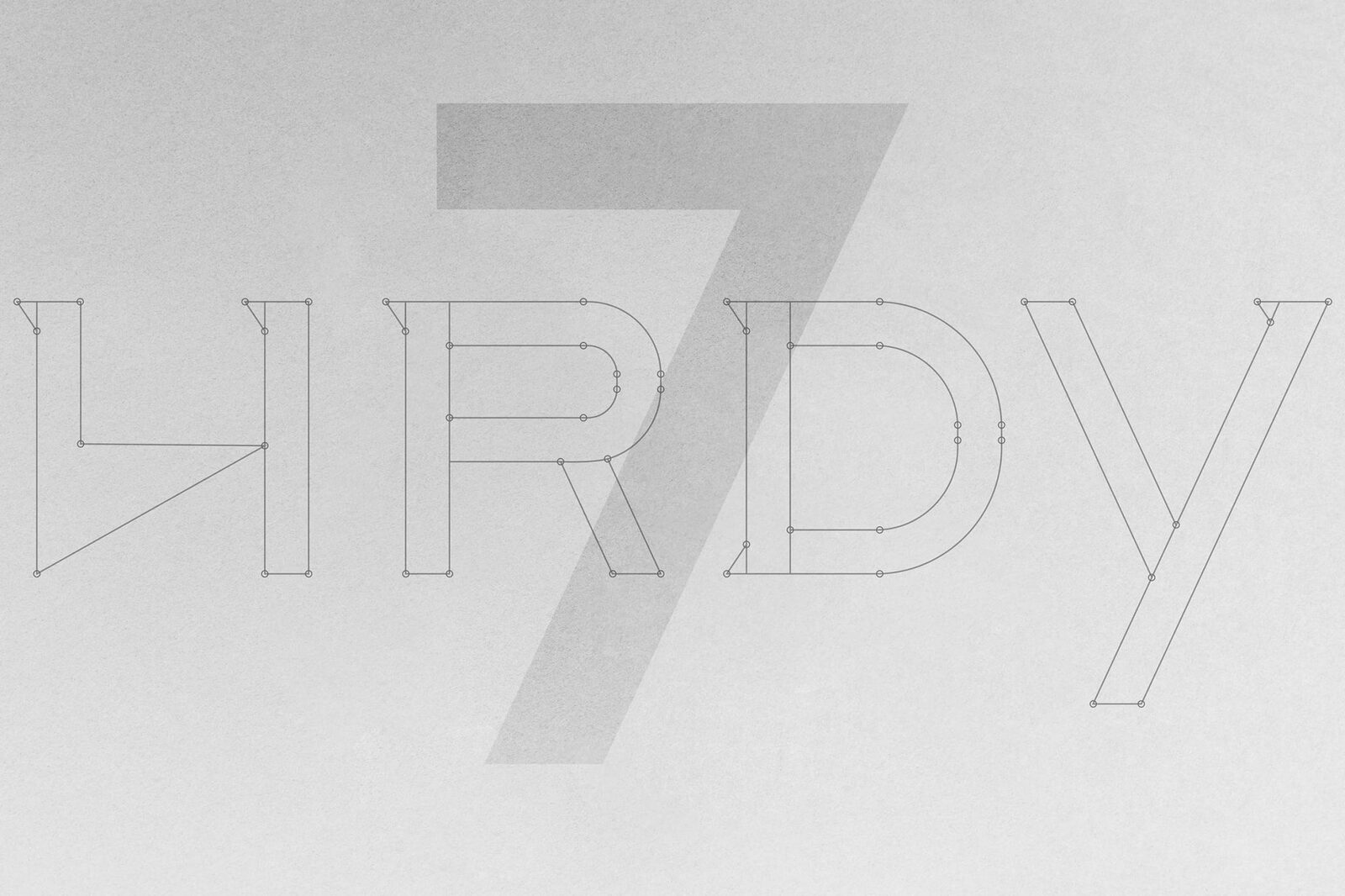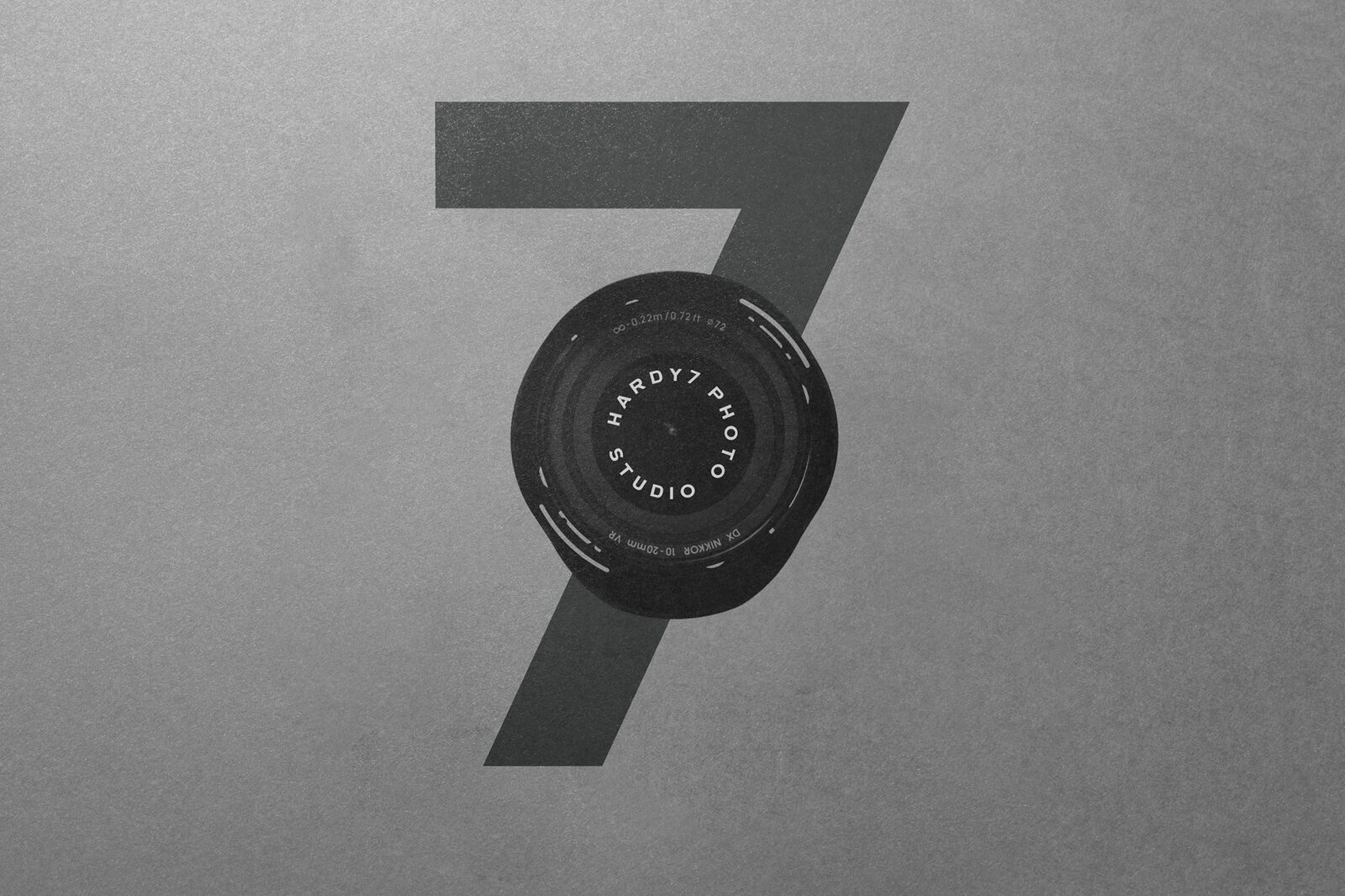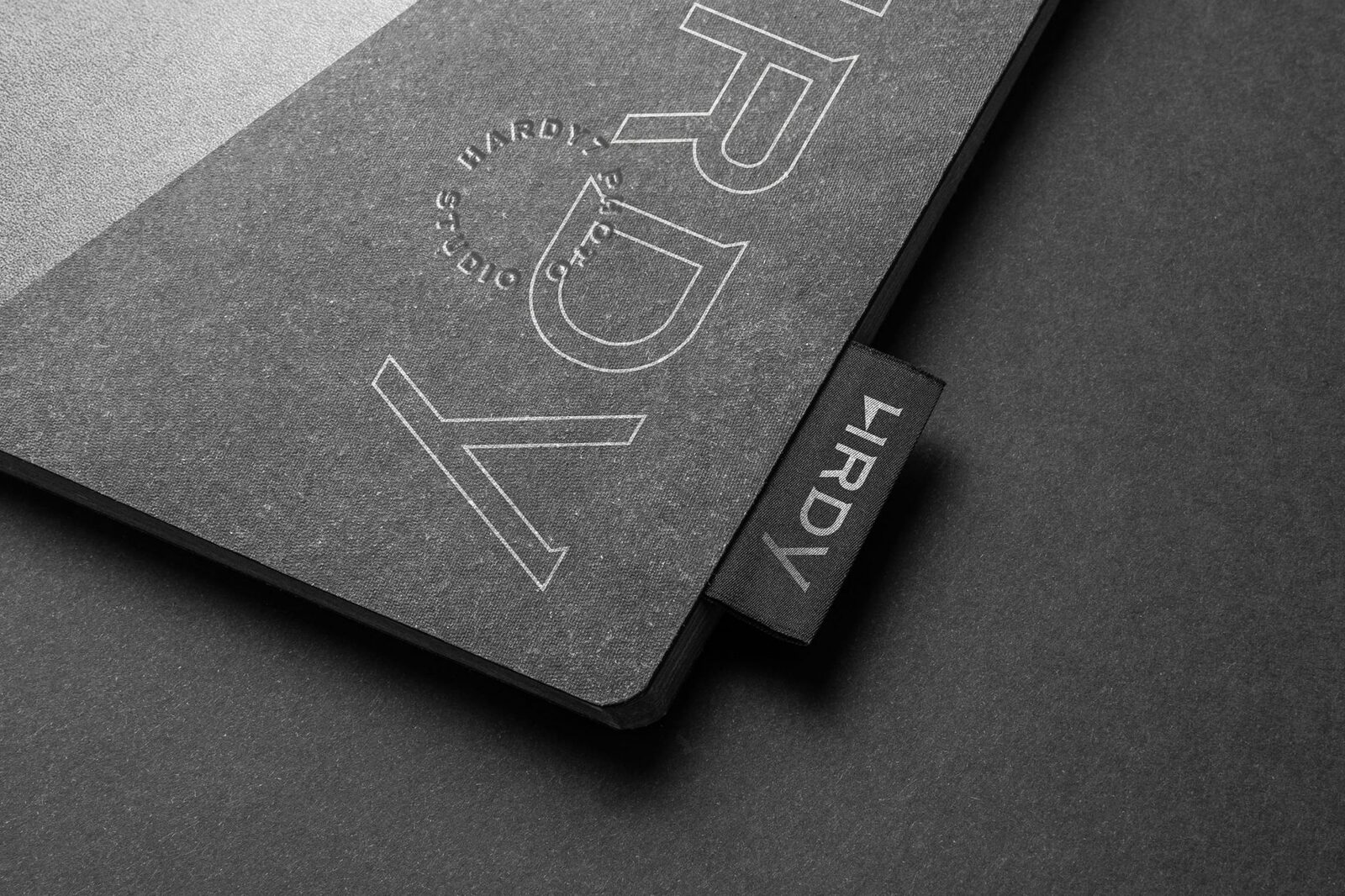 Hardy7  2020 © - Photo Studio