Savieira
---
Savieira is a new real estate company specializing in real estate management that helps people who don't have the time or knowledge to manage their properties.
Location: Brazil
Year: 2019
Role: Visual Identity
About the Project
With the able team on real estate market, the proposal is bring an easy and comfortable life to people. One of its differentials is the use of technology in its services and its support and financial management application.
Mission:

To facilitate homeowners life with the optimize process of property management;


Vision:

To inovate the property management market which the use of technology and personalized support;

Values:

Inovation, Competence, Ethic, Take Care;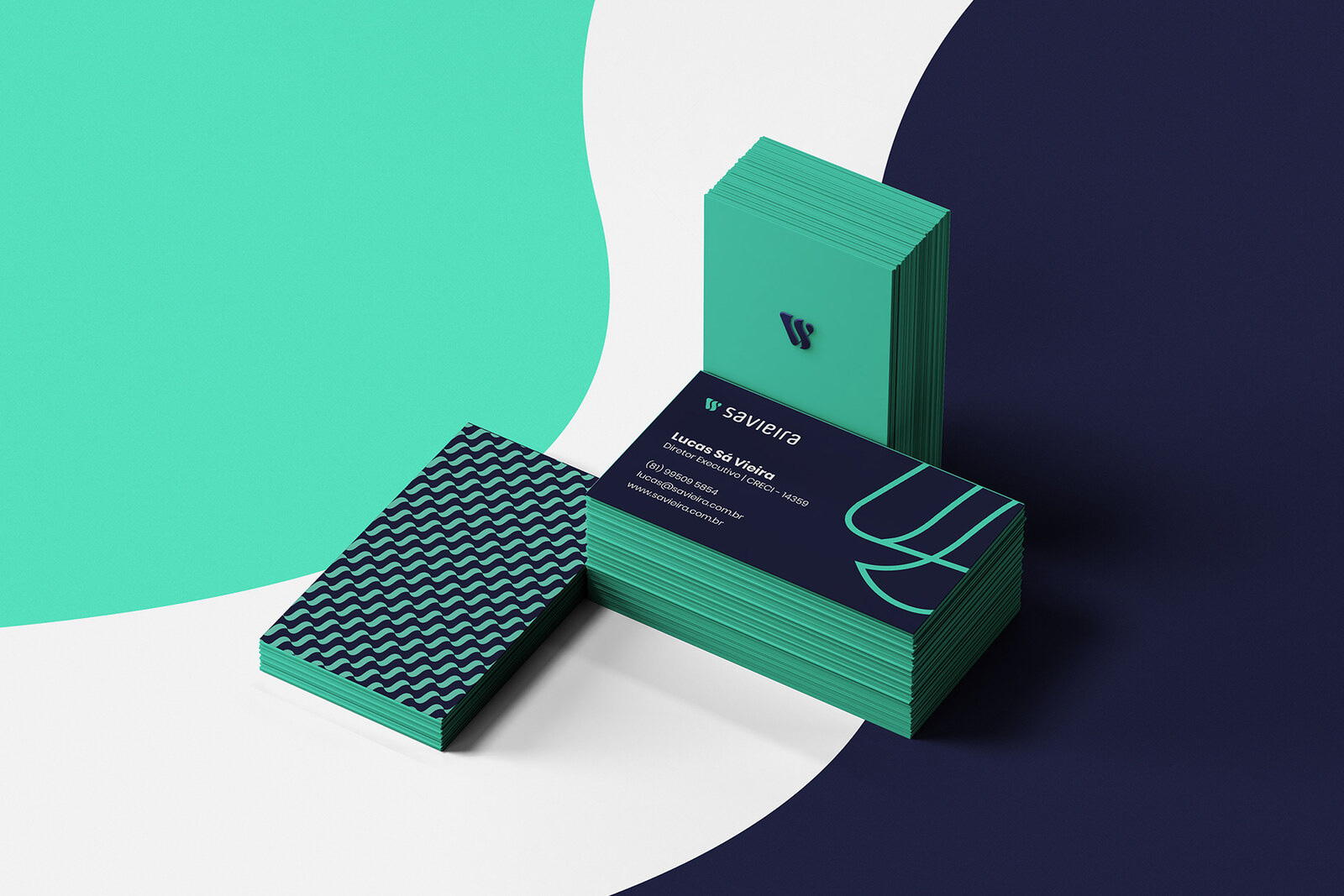 The Concept
The surname "Vieira" comes to latim, and is a tradicional name from Portugal. Vieira do a reference to something concrete, solid material, something resistant, made with shells. It is Vieira also means "mollusks" or "shells that produce pearls". It's perfect match with solidity, reliability and business profitability.
The Symbol
For symbol construction we use the initials of the name "S" and "V" in shell format and link the meaning of the surname "Vieira" with the visual of the brand. It's mode the idea of confidence is strengthened by reference to a traditional Portuguese family name.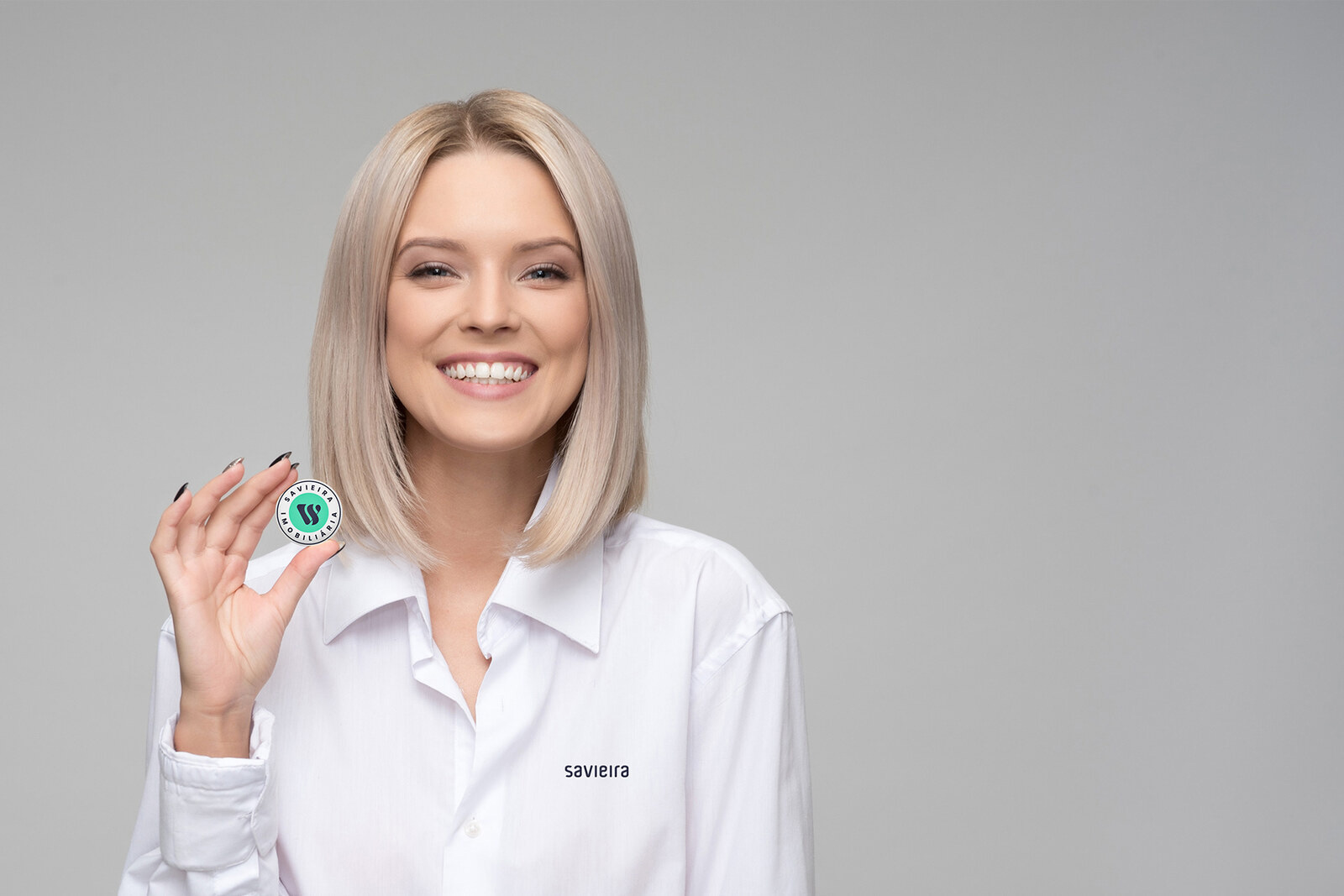 The Colors
The green color represent the growth and make reference the financial profitability and has strong conection with of the secure. The blue represent the confidence, intellectuality, commitment and professionalism. The White color refers to the new, the honesty and also means respect and simplicity.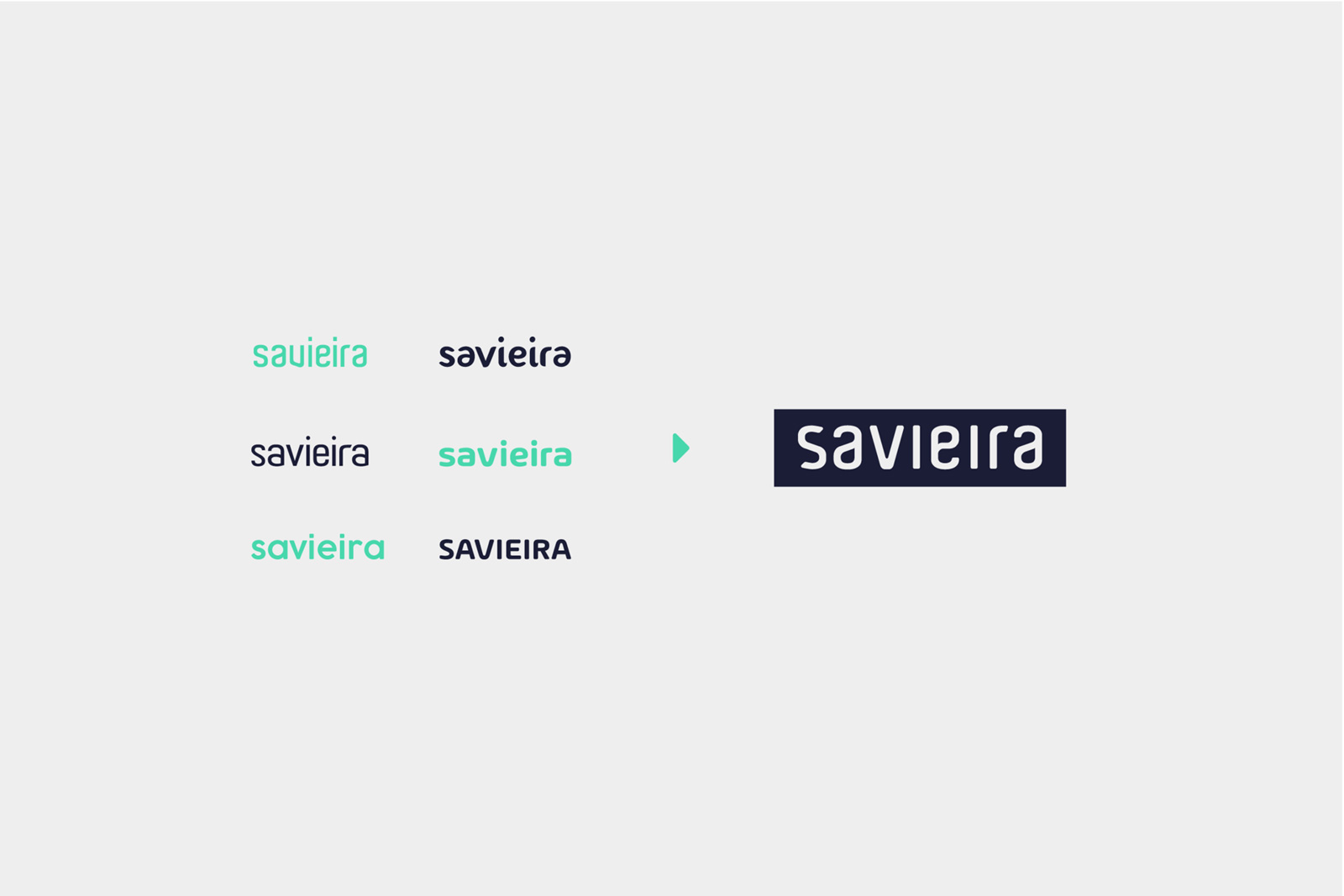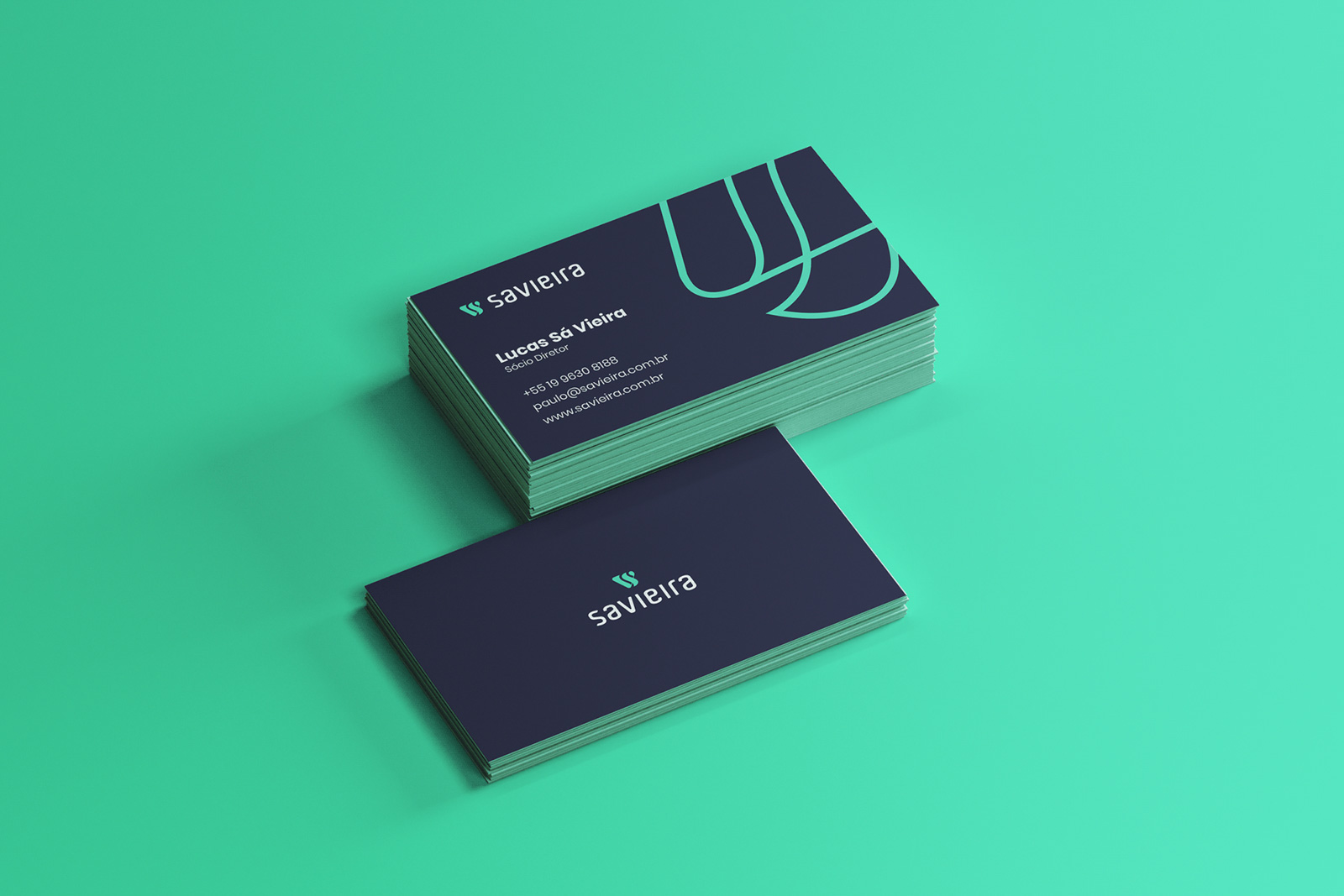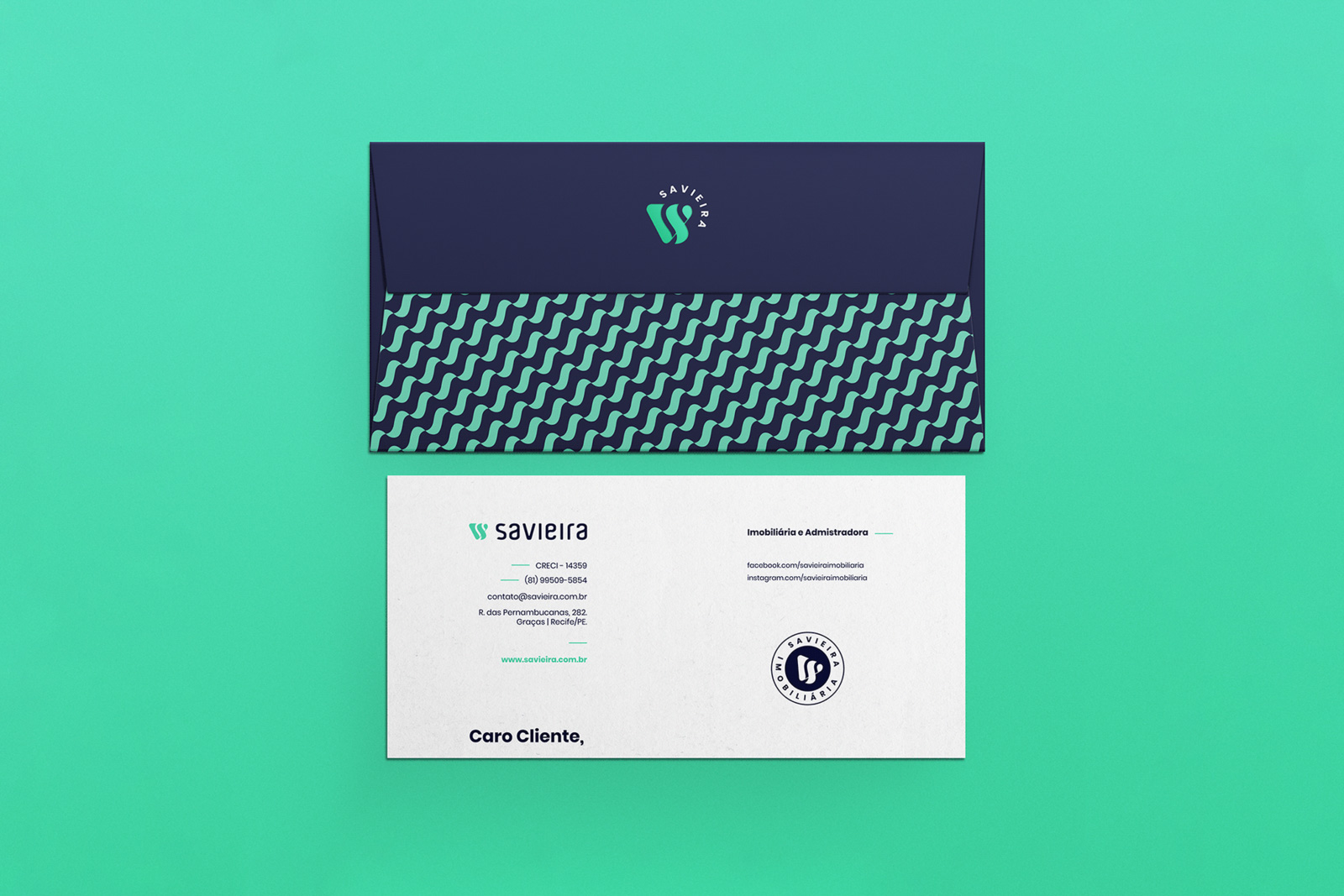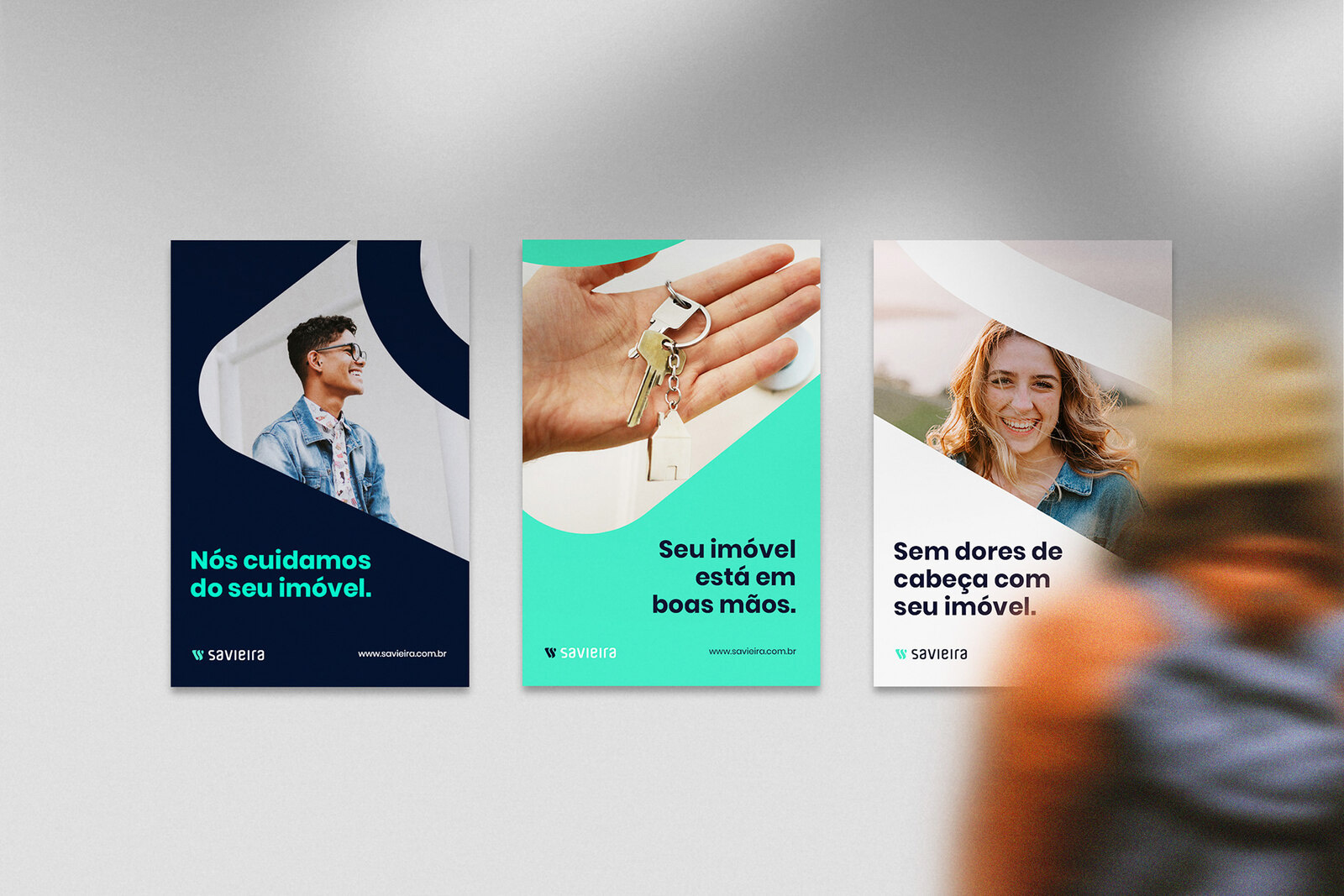 Let's start?
contato@avincer.co
or use a form